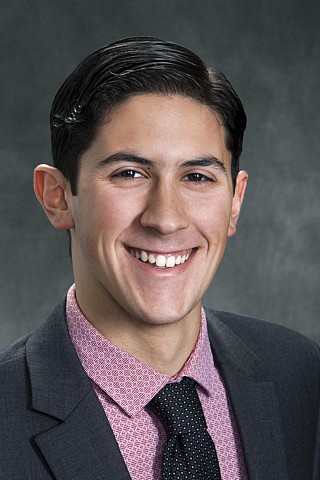 Mike Stratoti
Sales Associate South End Office
617-587-4642
508-930-8932
617-587-4646

About Mike
Having grown up in a family with ties to the real estate industry, Mike Stratoti was exposed to the real estate business at an early age. An entrepreneur from an early age – he started his own landscaping business at age 10 -- he is passionate about Greater Boston's real estate market and currently utilizes his industry knowledge and skills by working as the personal assistant for John Ranco and Joe DeAngelo.
When he is not busy working towards his Entrepreneurship degree at the University of Massachusetts, Mike enjoys cheering on his favorite Boston sports teams, in addition to skiing, hiking, and running.
Mike looks forward to successfully assisting with clients to help them achieve their goals.